Game of thrones was full of disputed subjects but Jaime and Cersei's incestuous relationship is one of the most discussed issues in the show.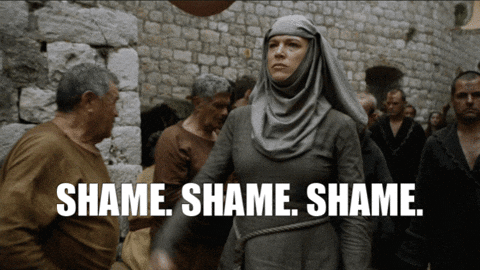 The man who plays Jaime himself the danish actor Nicolaj Coster-Waldau has nothing but good things to comment on the Brother/Sister relationship.
In a recent interview with Men's health the Game of Thrones star spoke about Jaime and Cersei's affair "I think most people have at least been attracted to someone you shouldn't be." He said.
"Not your sister, but someone you really shouldn't fall in love with, like your best friend's girlfriend." He added.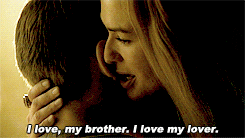 "It's one of the few true love stories in Game of Thrones—Jaime is dedicated to this woman."
(Spoiler Alert) To be honest, Nicolaj didn't even slightly change our view on the bizarre relationship but we still have 31 days until the season finale of the show on April 14th to make up our minds especially that there is another incestuous relation now that Daenerys Targaryen turned out to be Jon Snow's aunt.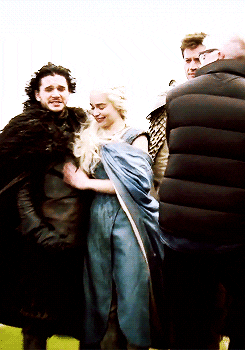 Facebook Comments